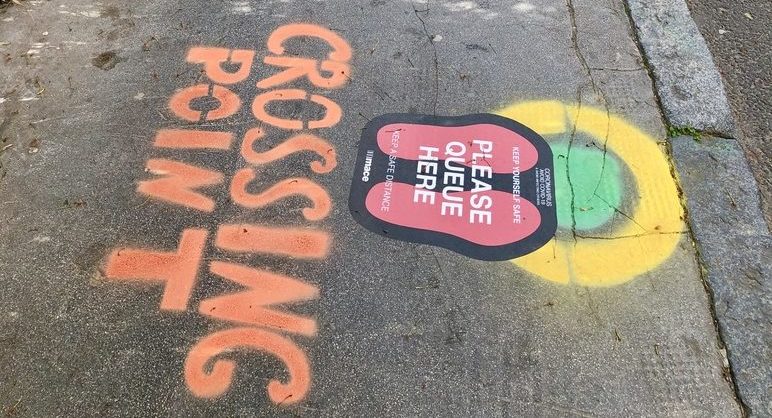 Through the pandemic, the NHS and parts of government have become incredibly effective, cutting through bureaucracy and calling on partners to care for people fast. Corporate directors have taken pay cuts, shared furlough equitably, and rethought flex-working and wellbeing. Could these – possibly stereotypical – cultural shifts be here to stay?
Speakers were cross-sector senior executives and next-gen leaders from Future of London's Leaders Plus courses in Manchester and London. This was the first of two (or more!) joint events with RE:Women, and part of FoL's #LeadingThroughCrisis programme. We explored these questions:
How have public sector leaders managed to cut through the noise to deliver? Can they keep doing it?
What's been driving private-sector thinking, and can they sustain this more 'public sector' culture?
What and how can public and private sector leaders learn from each other?
Concept, co-production & promotion, chairing – Lisa Taylor