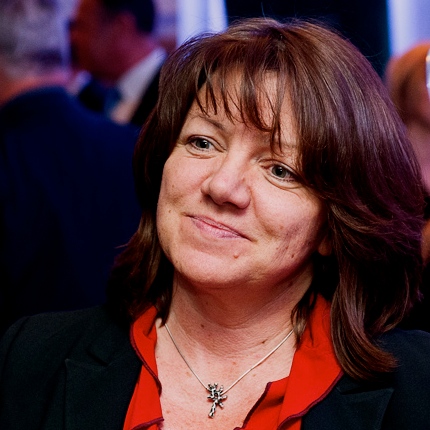 lisa@coherentcities.com
+44 (0) 7738 800 404
With an extensive background in project management, communications and stakeholder relations, Lisa is a certified facilitator, advisor, and sought-after chair and speaker. She created Coherent Cities after six years building the reputation, reach and capacity of Future of London as Chief Executive. She led on governance, strategy, external affairs and the Leaders Plus professional development courses and initiated FoL's Speaker Diversity Network, supported by the Mayor of London.
During her time as CEO, Lisa also ran the feasibility and market testing for a proposed London Housing Expo and sat on the advisory board of the Mayor's Public Practice secondment initiative. Now part-time Executive Director, she is leading the development of a Leaders Plus programme for Greater Manchester. Lisa is also a Non-Executive Director for Dot Dot Dot Property Guardians, connecting engaged volunteers with vacant homes and neighbourhoods in transition.
Before joining FoL, Lisa worked at director level for companies and non-profits in Canada, the US, England and Germany, and has delivered complex programmes around the world, including government negotiations, logistics, in-country liaison and staffing and community relations in four languages. Projects ranged from multi-million-pound worldwide expeditions and award-winning TV series through inter-cultural training for German engineers to engaging Utah ranchers in environmental education. Clients included ABB, the Canadian government (Environment, Defence), CBS TV, CP Rail, Land Rover, Leo Burnett and Philip Morris GmbH.
Named one of The Planner magazine's Women of Influence since 2016, Lisa has an MSc (Distinction) in Sustainable Urbanism from UCL's Bartlett School of Planning and a BA (Honours) in Journalism from Carleton University in Canada.
Sample posts & External Articles
Video & Audio
Report samples available on request